Transportation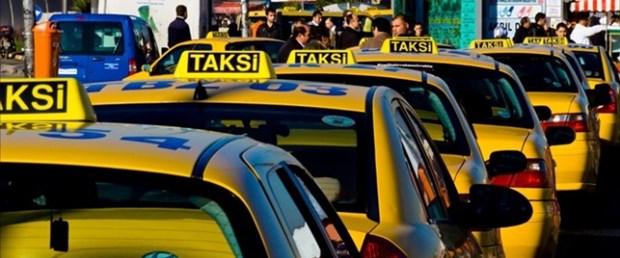 The easiest way to get around in Istanbul is by taxi unless there is too much traffic. The fares are relatively cheap if we consider with distances. You should pay a minimum 10 TL to the driver due to minimum fare rule. In case of your journey fare above 10 TL, you will pay the fare that wrote on the taximeter. Make sure you have some Turkish liras with you. Most of the taxi drivers won't accept credit cards. We advise you to only take official taxis those have a sign on the roof with the word "taksi" on it . Furthermore, their taxi registration number (and sometimes company logo) should be clearly visible on the front doors and the roof. Most importantly, all official taxis have digital meters. You may hail a taxi on the street by waving your hand in the air. You can take a yellow taxi (cheapest one), a turquoise taxi (it is a bit expensive), or a black taxi (most expensive and very luxury). You may use the mobile applications BiTaksi or Itaksi to call a taxi online. Via these apps, you can pay with your credit card or cash.
Public transport in Istanbul comprises a bus network, various rail systems including underground ones, funiculars, and maritime services. Participants will be given a public transport map with details.
Currency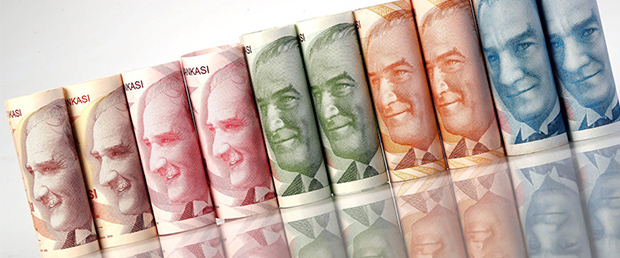 The Turkish Lira is the official currency of Turkey. Banknotes come in denominations of 5, 10, 20, 50, 100 and 200 TL. Coins come in the amounts of 1, 5, 10 and 25 Kuruş and 1 Lira.
ATMs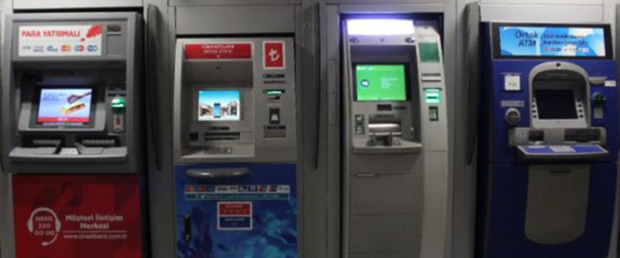 ATMs can be found all around the country. All of them offer foreign language options and payout Turkish liras.
Changing money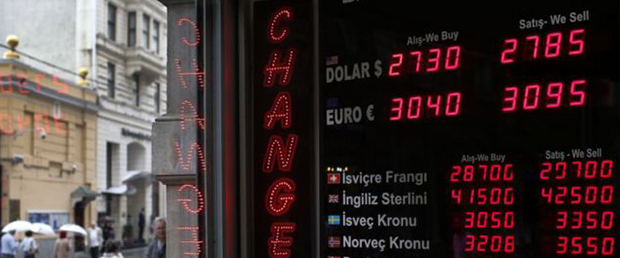 Foreign exchange offices, which are known as "döviz bürosu" can be found throughout the country. Operating hours are mostly Monday to Friday, from 09:00 to 17:00. In the arrivals section of Istanbul airports, there are 24-hour exchange offices. Besides the exchange offices located in shopping malls and touristic areas are open later and on Saturdays. US Dollars and Euros are accepted in highly touristic districts like Sultanahmet and Taksim but rates are often not competitive.
Credit Cards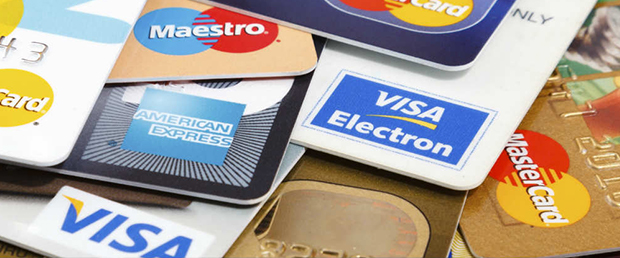 Credit cards are widely used and accepted. Visitors can use their Visa and Mastercards but Amex and Dinersclub are often not accepted.
Time Zone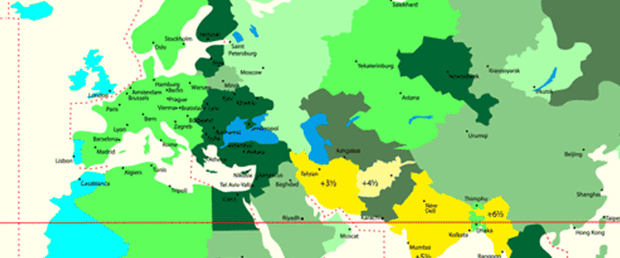 Time is 3 hours ahead of Greenwich Mean Time (GMT+3).
Climate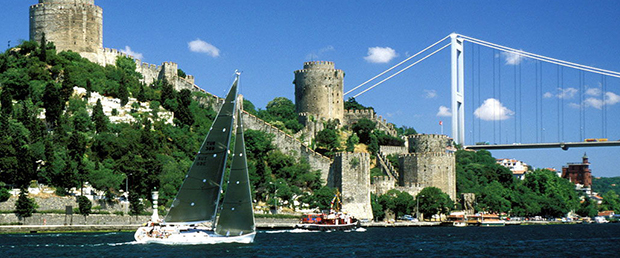 Average day temperature in Istanbul at the beginning of June is around 20-25 °C.
Electricity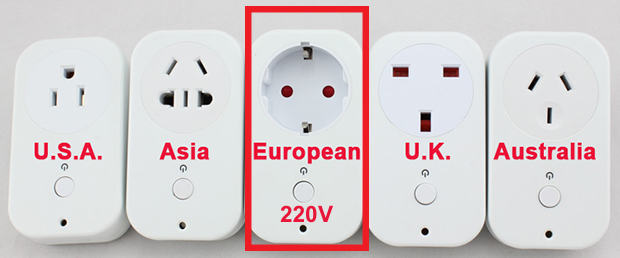 Turkey's electrical system operates on 220 volts, 50 Hz, with round-prong European-style plugs that fit into recessed wall sockets. You will need a voltage converter, and plug adapter in order to use U.S. appliances. We recommend getting a universal adapter and converter kit.
Restaurants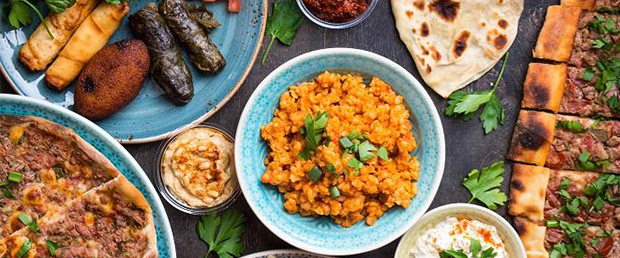 There is a wide choice of restaurants in Istanbul offering everything from excellent national cuisine to first class international dishes. Traditional Turkish cuisine is famous for its many specialties prepared with fresh vegetables.
Shopping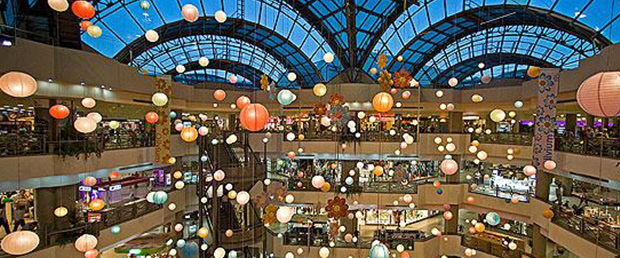 Most shops in Istanbul are generally open from 09:00 to 19:00 Monday to Saturday. Some of the supermarkets, shops, newspaper kiosks, restaurants, and food shops are also open on Sunday.