Sponsors

TÜBİTAK (The Scientific and Technological Research Council of Turkey) supports MCDM 2019 with 2223-B Program.



---
Support for Students & Young Researchers
The Creative Decisions Foundation was established in 1996 by Thomas L. Saaty and his wife Rozann Whitaker Saaty to promote the cause of rational decision making and spread awareness of the Analytic Hierarchy Process (AHP) theory of decision making created by Dr. Saaty.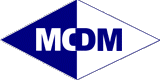 International Society on MCDM aims to develop, test, evaluate and apply methodologies for solving multiple criteria decision making problems, to foster interaction and research in the scientific field of multiple criteria decision making, and to cooperate with other organizations in the study of management from a quantitative perspective.
Outing Sponsor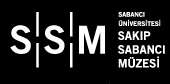 Sabancı University Sakıp Sabancı Museum presents a versatile museological environment with its rich permanent collection, the comprehensive temporary exhibitions that it hosts, its conservation units, model educational programs and the various concerts, conferences and seminars held there.
Session Sponsors

Cimtas Pipe Fabrication and Trading Ltd. Co., founded in 2002, is a market-leading company providing engineering, procurement, manufacturing, welded fabrication, machining, and painting services of LSAW pipes, fittings and pipe spools for the power, process, OEM piping systems and pressurized equipment to power, oil, gas and chemicals, water, mining and metals industries with a global vision to be the "best in class". The strengths of the company are: focus on safety, excellence in services, world class quality, on time delivery, shortest cycle times and continuous improvement with Lean Production Approach.

Borçelik founded as the first private and second largest flat steelmaker of Turkey in 1990. Borçelik started its activities in 1994 to produce "cold-rolled steel sheet coils". Borçelik continues its activities under the partnership of Borusan Holding and ArcelorMittal, one of the largest global steelmakers. The Company has a total production capacity of 1.5 million tons with the Borçelik brand and a metal processing capacity of 500,000 tons with the Kerim Çelik brand, making it Turkey's biggest galvanized steelmaker, offering the highest quality. The company's strong market position is based on dynamic labor force, innovative approach, continuous investment for self-development and growth, customer- oriented service and quality approach.

ARAMA is a participatory management consulting company that pioneers participative methodologies in the renewal, restructuring and reconfiguring of organizations, institutions, industries, regions and other social systems including international and national bodies. The company was established in Istanbul and Ankara in 1995, and the Pennsylvania office was established in 1998. Since then, about 1000 participative methods have been applied in Turkey. Today ARAMA is the only consulting company in Turkey that focuses only on the development and application of participative methods and processes.
Food, Beverage & Product Sponsors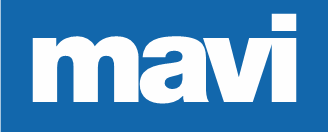 Mavi, incorporated in Istanbul in 1991, is recognized as a highly successful, global lifestyle brand. With strong denim roots, Mavi has evolved into an international apparel and accessories brand.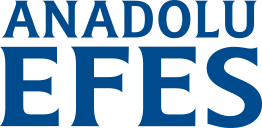 Anadolu Efes is the industry leader with 3 breweries, 2 malt factories, and 1 hops processing plant in Turkey. They are an international company that operates in Russia, Georgia, Kazakhstan, Ukraine, and Moldova in addition to Turkey. Their products are consumed in more than 80 countries across the world. They are Europe's 6th and World's 14th largest beer producer in terms of sales volume.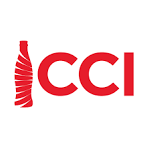 CCI is a multinational beverage company which operates in Turkey, Pakistan, Kazakhstan, Azerbaijan, Kyrgyzstan, Turkmenistan, Jordan, Iraq, Syria and Tajikistan. As one of the key bottlers of the Coca-Cola system, CCI produces, distributes and sells sparkling and still beverages of The Coca-Cola Company.

DİMES is founded in Tokat, the heart of Anatolia in the 1960s and it is the first local fruit juice brand in Turkey. DİMES is the biggest fruit juice producer with its 3 factories and the leading brand of the juice category in households in Turkey. They are exporting their products to over 100 different countries. DİMES is one of the leading and well-known fruit juice brand in Turkey.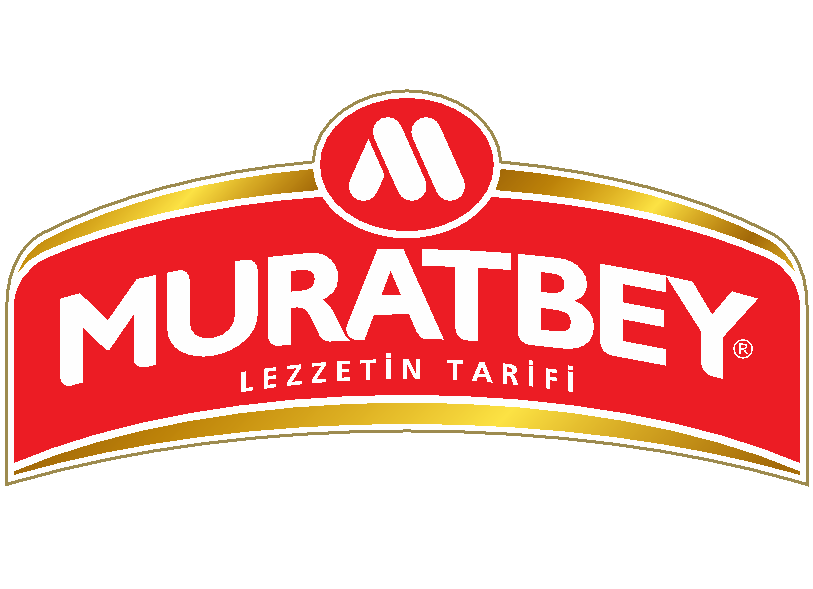 Muratbey is a registered trade mark in approximately 60 countries. Patent of the original and similar forms of our innovative cheese Helix, which is created cleverly and of which its design is registered in approximately 60 countries, belongs to us. They are exporting our own trademarks to approximately 50 countries including all EU, US, Japan, Middle East, Northern African Countries, Balkans, TRNC, Turkic Republics.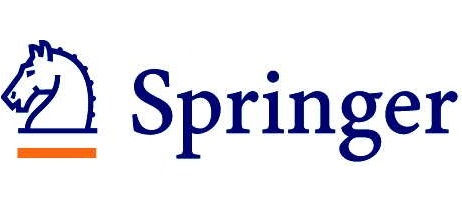 Springer is a leading global scientific, technical and medical portfolio, providing researchers in academia, scientific institutions and corporate R&D departments with quality content through innovative information, products and services.
---

VARTA is a key international manufacturer of consumer batteries. The company is the market leader in Germany, Austria and Switzerland, as well as in other European countries. VARTA Consumer identifies new market developments and the customers; needs early on and caters to them with new and innovative products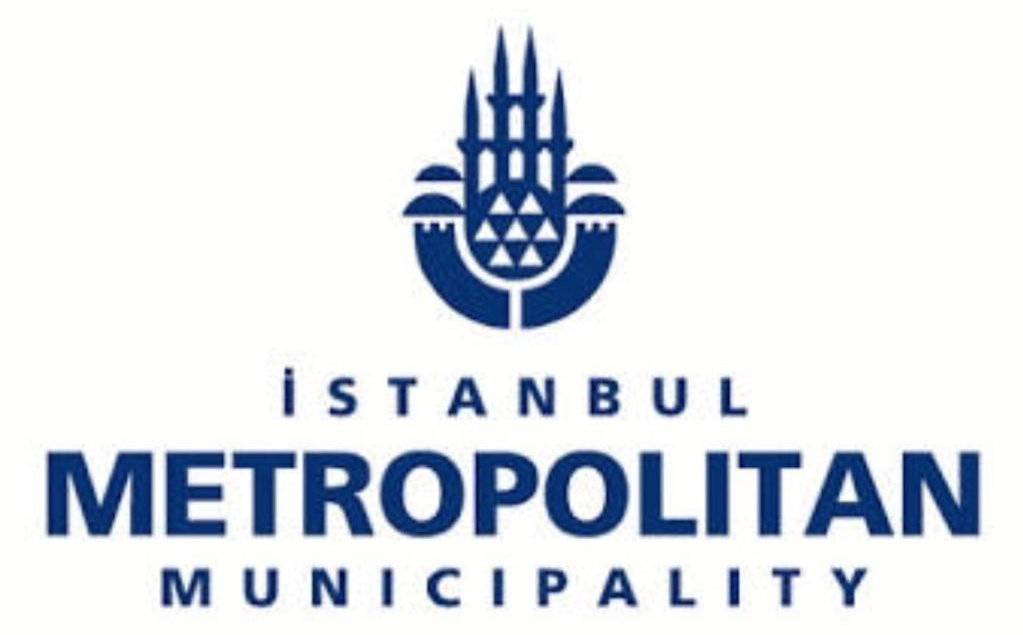 Istanbul Metropolitan Municipality (IMM) is the administrative center of Istanbul, one of the world's most populous cities with a total population of around 15 million residents in its metropolitan area. IMM provides with emergency and social services, libraries and museums, investment and financial services, licensing and transportation services.
Other Sponsors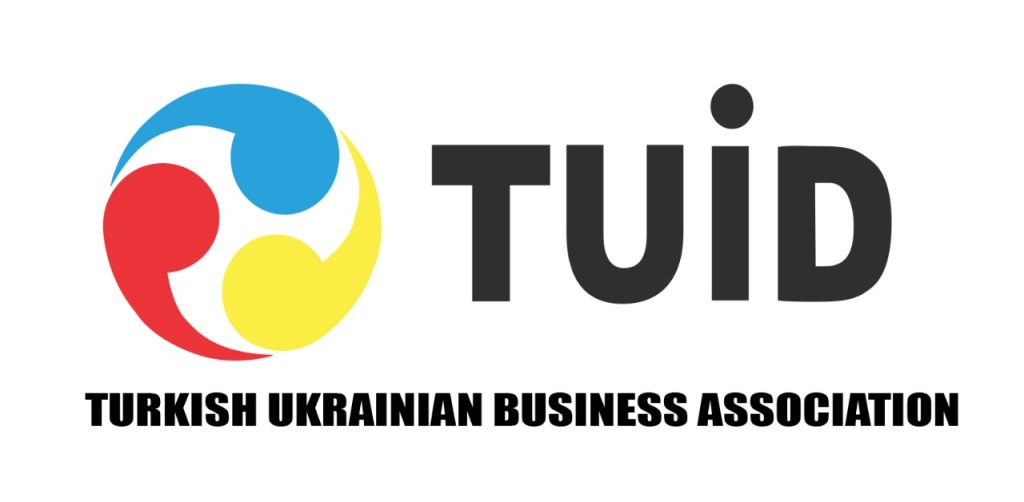 International Association of Turkish and Ukrainian Businessmen (TUİD) is a businessmen association founded in 2004 by Turkish businessmen in Ukraine and with the auspices of the embassy of Republic of Turkey in Kiev.
Official Airline
Turkish Airlines, the national flag carrier airline of Turkey, is a member of Star Alliance network. It serves with a passenger and cargo fleet of 335 aircraft and operates scheduled services to 304 destinations in more than 120 countries across Europe, Asia, Africa, and the Americas, making it the largest carrier in the world by number of passenger destinations. Visit https://mcdm2019.org/traveling-to-from-istanbul/ for special discount offers
---
Supporting Companies
Professional Conference Organizer

Cormep works as a full service destination & event management company operating in and around Turkey and Northern Cyprus. They are highly specialized in professional handling and consulting of incentive programs, corporate meetings, product launches, creative events, gala dinners, team buildings and conferences.
Event Planner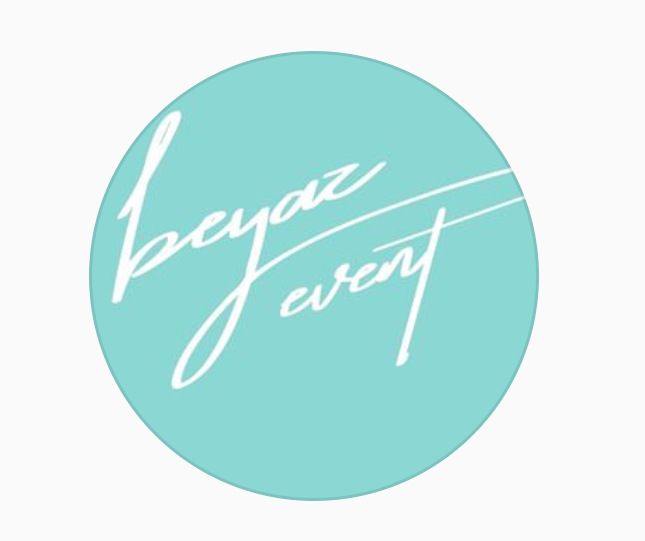 Beyaz Event offers event planning for parties, meetings and conferences.